Dance for all,
All for dance!
A full service dance studio based out of Bay Area, California. We specialise in Bollywood, Hip-Hop, Contemporary, Fusion, Jazz and various other dance forms. Our instructors are a passionate bunch keen on passing on their vigour and enthusiasm to the students. We conduct a range of classes in various locations.
Sunnyvale, CA / Bollywood, Bolly-Hop, Contemporary
Fremont, CA / Bollywood, Garba, Bolly-Hop
Dublin, CA / Bollywood, Bolly-Hop
San Jose, CA / Bollywood, Bolly-Hop
MDC Events
Every year Max Dance Company hosts an extravagant dance show showcasing all that our students have learnt. After all the stage is the true teacher! Along with that, we also perform as part of group shows and other events. Keep an eye on this section for our upcoming events and shows.
Our Programs
Every year we run a bunch of programs for dance enthusiasts of all ages and levels across the Bay Area. Our programs are open to anyone with a passion to dance. We introduce our students to the basics of Bollywood dance along with an emphasis on posture, co-ordination and facial expression. We help students gain confidence and a sense of rhythm in the class. There is also strong focus on live performance during the annual showcase. Typically our classes start with a 10-15 minutes warm-up followed by routines and dance choreography. Below are the programs available at MDC.
Beginner
The beginner's class has no prerequisites and is open to all students. In this class we introduce students to basics of Bollywood dance. We help students gain confidence and a sense of dance beat in this class.
Intermediate
Pre-requisite to enter this level is completing a beginner's class & performing in a live showcase organised by MDC. In this level more emphasis is given to choreography. Students will learn more complex dance forms that also include the usage of props, multiple formations & sometimes partner work.
Advanced Intermediate
Pre-requisite to enter this level is strictly based on the Instructor's approval. Students also have to complete beginners and intermediate level & perform in two dance showcases to qualify. In this level students' dance skill is further honed. Students have to learn and perform fusion of dance styles which may include freestyle, jazz, salsa, hip-hop, etc. More weightage will be given to individual performance skills. Students from this batch may also team up with MDC pro team to perform in events and showcases participated by MDC.
MDC Performer Team
This level is designed to offer professional dance training and performance opportunity to students showing extraordinary talent in dance. Entry in this level is purely through auditions organised by MDC. Students selected to this team will be trained with all the senior instructors at MDC. Students will be given a chance to assist instructors in some classes. This team will get to perform in all the events hosted by MDC. This team will be trained in various dance forms including modern contemporary, salsa, freestyle, hip-hop, etc. Selected students from this team can apply for the instructor's role.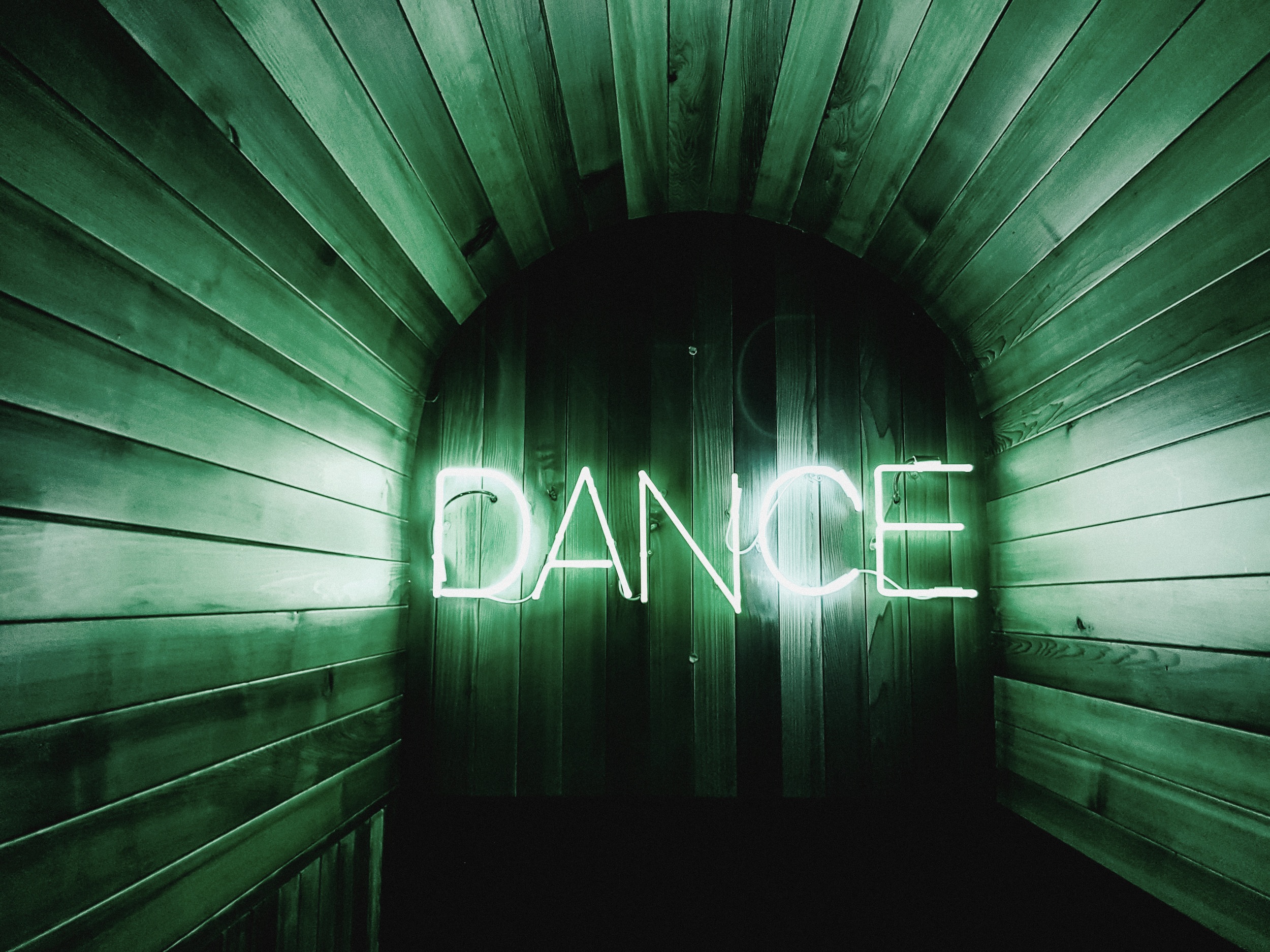 Classes & Locations
Currently we offer classes across Bay Area in Bollywood, Bolly-Hop, Contemporary, Garba, Fusion and other dance forms. Stay tuned for the next quarter's schedule, instructors and other details.
Contact Us
408-990-5752
408-505-5983